Toronto GTA to see new Transit Oriented Communities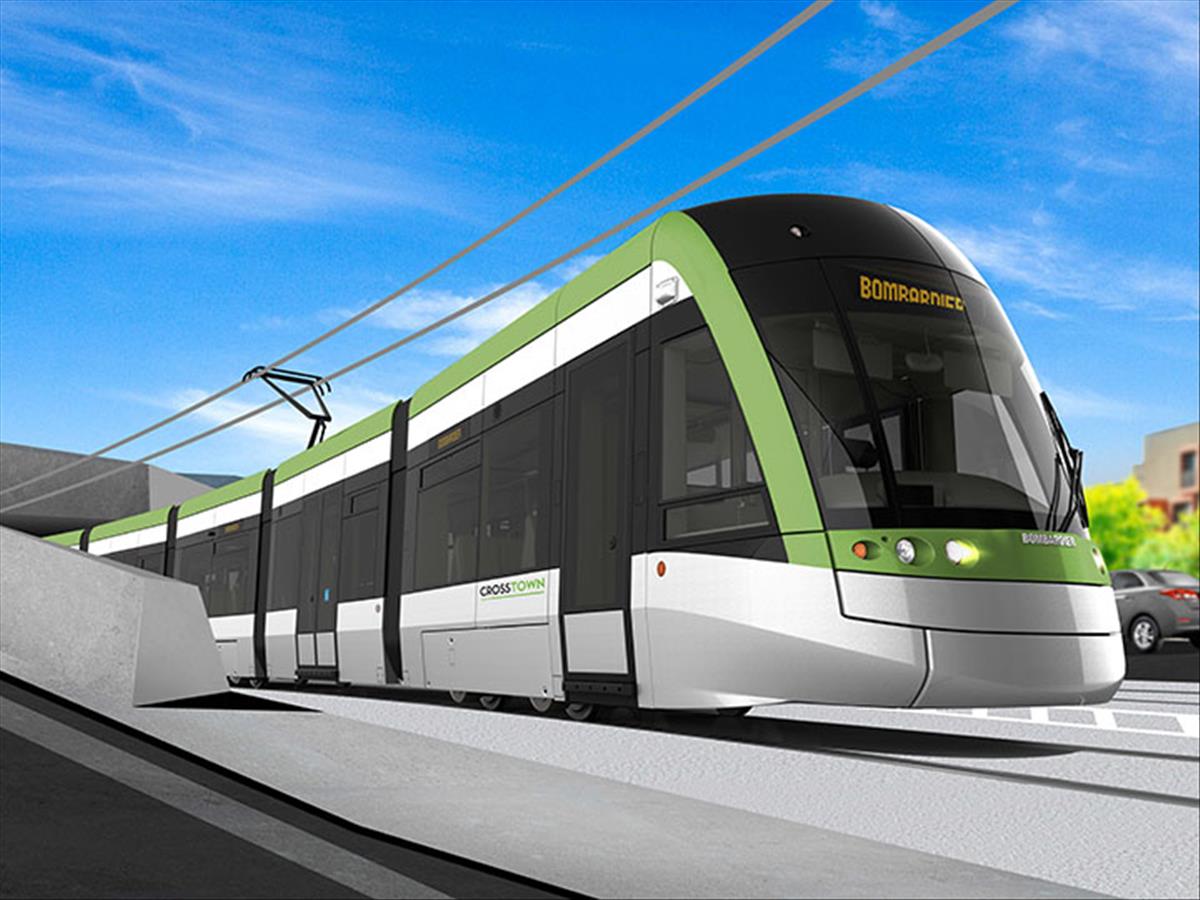 The province has announced that it will introduce legislation that would fast-track major transit infrastructure plans, such as major highway projects, as well as create a streamlined process to accelerate the building of Transit-Oriented Communities around transit stations.
As part of this plan, the government would enter into new commercial agreements with partners to build transit-oriented communities on top of or adjacent to stations on the forthcoming Ontario Line, the Scarborough subway, and the proposed Eglinton West LRT and Yonge North subway extensions. This would allow for the development of a mix of housing, including affordable housing, around transit in an integrated manner.
Transit-oriented communities could benefit local communities by improving transportation, reducing congestion, increasing home ownership and providing critical local services and amenities. The province will continue to collaborate with the City of Toronto and York Region under the joint partnership agreements and Transit-Oriented Communities Memorandums of Understanding.
TRREB applauds this announcement as we have advocated for many years on the need for transit and transportation infrastructure improvements, as well as increasing the housing supply, especially "missing middle" housing, that bridges the gap between single-detached homes and high-rise condominiums.
Over the last few months, TRREB has been consulting with and providing input to the province on transit-oriented, mixed-use communities, and we appreciate the opportunity to continue providing input that will help increase home ownership along transit routes.