Iconic Toronto hotel restored and reimagined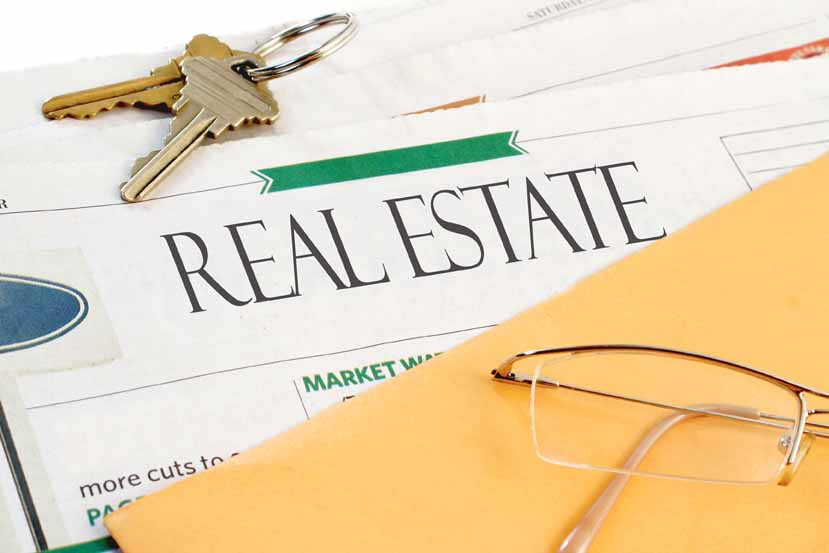 The Globe and Mail
The grande dame has great bones. That's why the landmark Park Hyatt hotel in Toronto's upscale Yorkville neighbourhood will look very much the same from the outside when a two-year total rebuild is complete. But inside, everything will be fully modern and finished to a high standard of luxury.
Oxford Properties Group acquired the hotel formerly known as the Park Plaza in 2014, as part of a broader strategy to add urban hotels to its portfolio, explains Mark Cote, head of development at Oxford, the real estate arm of Ontario Municipal Employees Retirement System (OMERS). The hotel opened in 1936 at the corner of Avenue Road and Bloor Street, and a north tower designed by architect Peter Dickinson of Toronto firm Page & Steele was added in the 1950s, connected by a two-storey conference and ballroom complex.
"When we acquired it, there were 346 hotel rooms, in addition to a significant amount of office space. But when you look at luxury hotels in Toronto, the average is about 220 rooms, so we thought about rightsizing the hotel in the north tower and reconfiguring the south tower and adding amenities," Mr. Cote says. "It was natural to consider residential, which is a large proportion of our portfolio, and the floor plate and the heritage elements play very well to a residential product."
Including residential also takes Park Plaza back to its roots in a way. It originally billed itself an apartment hotel.
Continue to read on: The Globe and Mail